Harcourts Artex has been the major fundraiser for the Rotary Club of Greenmeadows for 39 years.
100% of the proceeds from this event are gifted back to the Hawke's Bay Community.
Each year we give away the majority of the proceeds in the form of the Artex Community Grant. This grant of $20,000 or more, is given to a Hawke's Bay community organisation or charity that makes a substantial impact in our community.
2019 – 2022 Grant
We are pleased to announce that we have entered into a 3-year funding agreement with Surf Life Saving Hawke's Bay. In each of next three years, subject to certain conditions being met, we will be gifting Surf Life Saving a minimum of $20,000 year for a total grant of $60,000 or more!
These funds will be critical in supporting the lifeguarding services they provide across the main Hawke's Bay beaches during the summer months and associated provision of search and rescue responses throughout the year.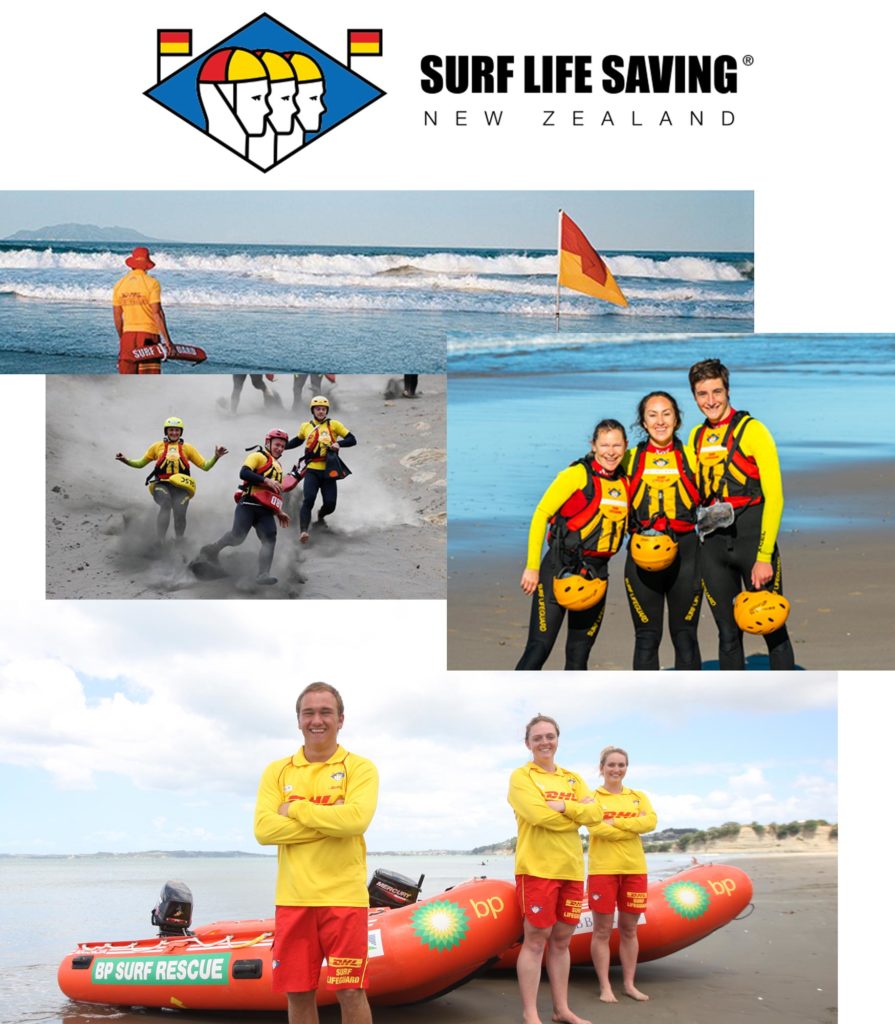 ---
About Surf Life Saving Hawke's Bay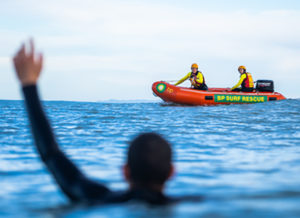 Surf Life Saving Hawke's Bay is part of the national Surf Life Saving New Zealand organisation. It is comprised of the following four clubs:
• Ocean Beach Kiwi Surf Life Saving Club Incorporated: 16 April 1964
• Pacific Surf Lifesaving Club Incorporated: 4 November 1961
• Waimarama Surf Lifesaving Club Incorporated: 1 February 1951
• Westshore Surf Lifesaving Club Incorporated: 18 April 1962
Through the long summer months, the guardians of the beach are ever on the lookout for an upraised hand, ears pricked for a cry for help.
---