Can't make it to the event or want to donate extra?
Your donation, big or small, will save lives by ensuring volunteer Surf Lifeguards are fully trained and supported with what they need to make a lifesaving rescue or to prevent a drowning on beaches across New Zealand. Simply click here to make your donation.
Thank you !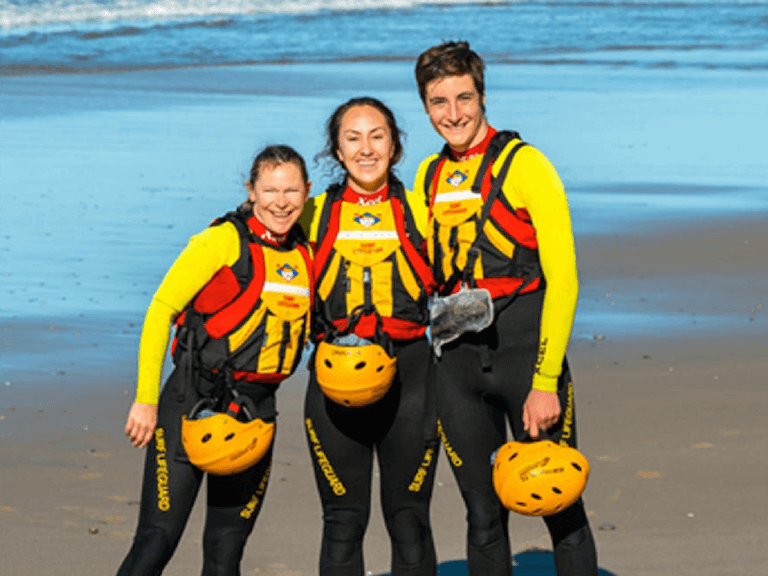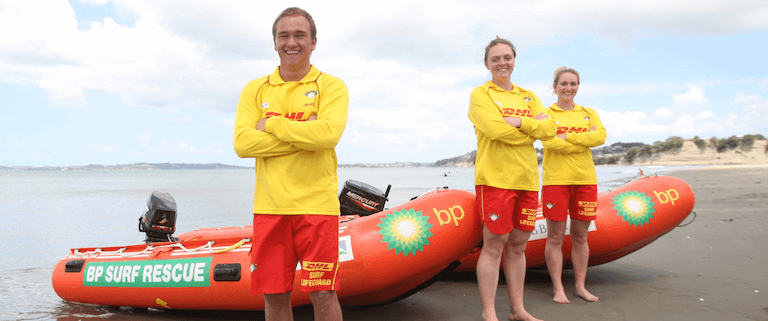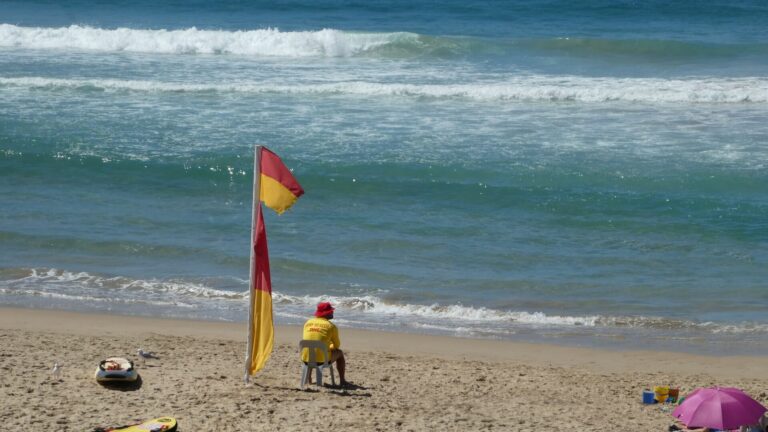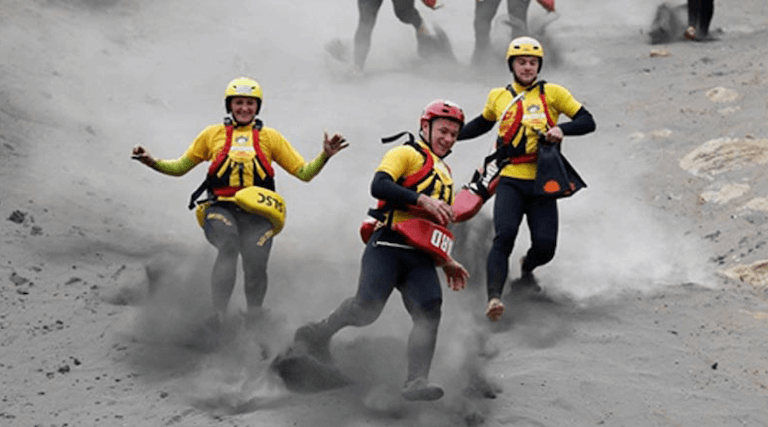 Not sure how much to give?